Apartment & Office Rentals
GM Holdings, LLC is a property management company dedicated to commercial and residential realty in Fishtown, Harrowgate, Kensington, Northern Liberties & Port Richmond, Philadelphia. Click here to see all available properties!
Learn More
Why Work With Stronghold?
---
We Invest In The Community
We understand the importance of stabilizing local neighborhoods that are negatively affected by neglected properties.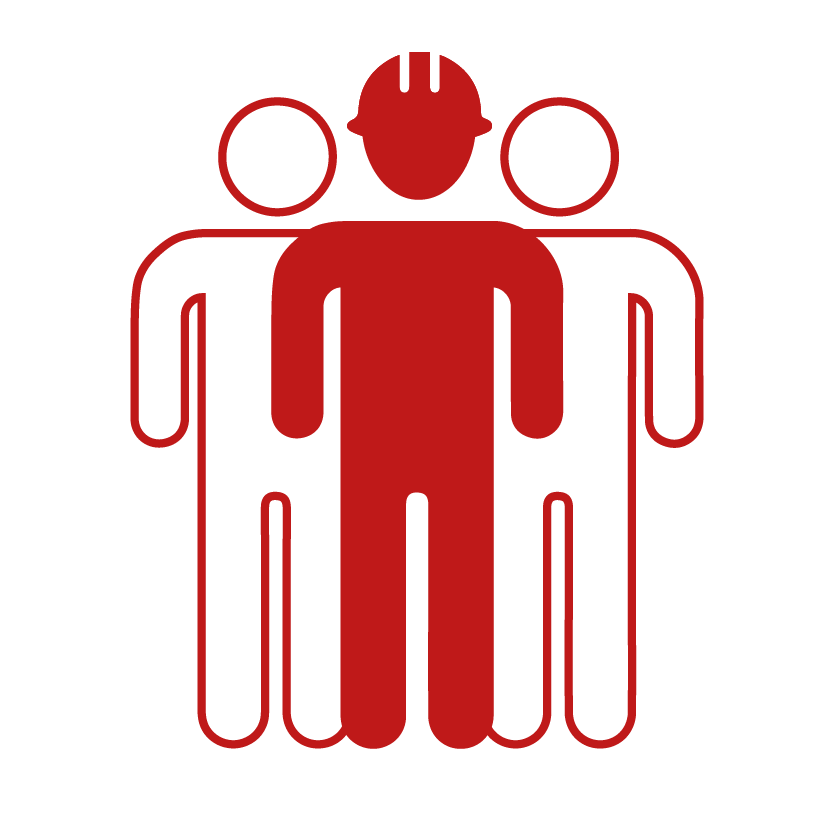 We Stand Out
We believe in high-quality developing with unique layouts and individual touches. We want to help make your vision come true, however big or small.
We Are Affordable
We understand the value of a dollar. That's why we over complex development and construction at a modest price.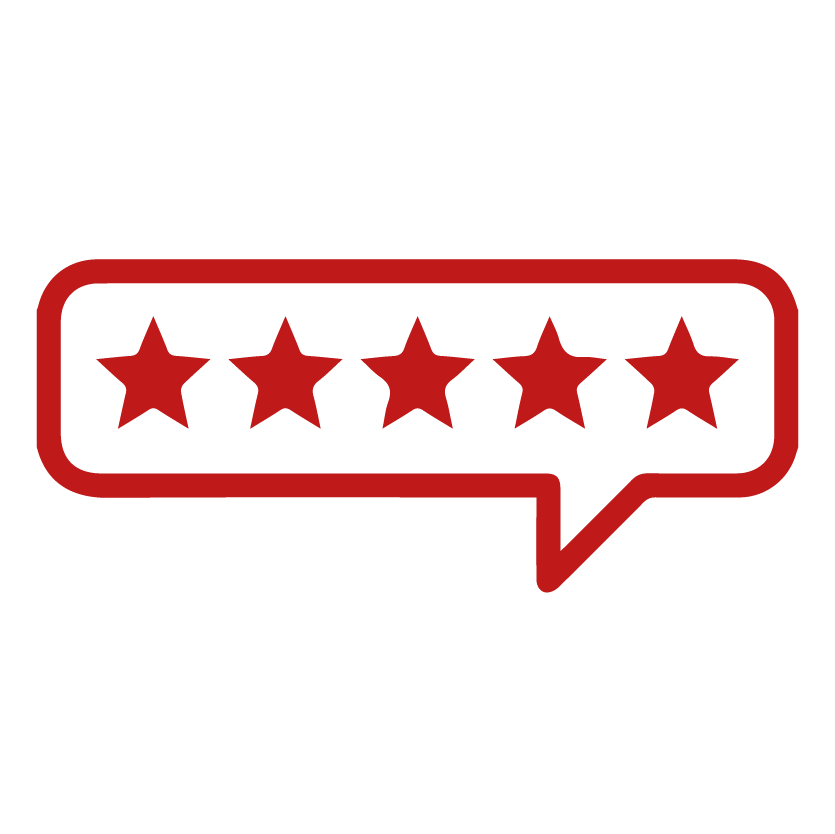 We Care About Our Clients
We are happy to collaborate with investors and the community to ensure that everyone is satisfied. 
Philadelphia Magazine
Apartment Week: J Street Lofts
Not thinking of Harrowgate as a place to live yet? The developer of this stylish former factory near Tioga station wants to change your mind.
As of now, the wave of reinvestment, redevelopment and revitalization that's transformed large swaths of North and South Philadelphia has yet to leap over the huge freight railroad embankment that crosses eastern North Philadelphia on its way to the massive former Reading Railroad pier complex in Port Richmond.
Kensington developer George Manosis has just placed a huge bet that it will, and soon. In fact, you could call his J Street Lofts complex, a mere block from the Tioga El stop in Harrowgate, the bleeding edge of that wave. Read more.
Old School Getting Converted in Harrowgate
Harrowgate is a neighborhood surrounding the Tioga El Station that abuts the big box commercial strip of Aramingo Avenue. Artisans have begun to move to the neighborhood and set up shop in converted warehouses nearby. Supporting amenities are beginning to sprout in the area.
Many people think that development pressure from East Kensington may jump right to Harrowgate and skip the area between Somerset and Allegheny because of that neighborhood's opioid epidemic. The belief is that Harrowgate will see large scale development before northeast Kensington, even though it is farther away geographically from Center City and gentrified neighborhoods such as Fishtown. Read more.
---
We love starting new projects. Please fill out the form below with any questions or inquiries and we'll get back to you as soon as possible.